Lysekil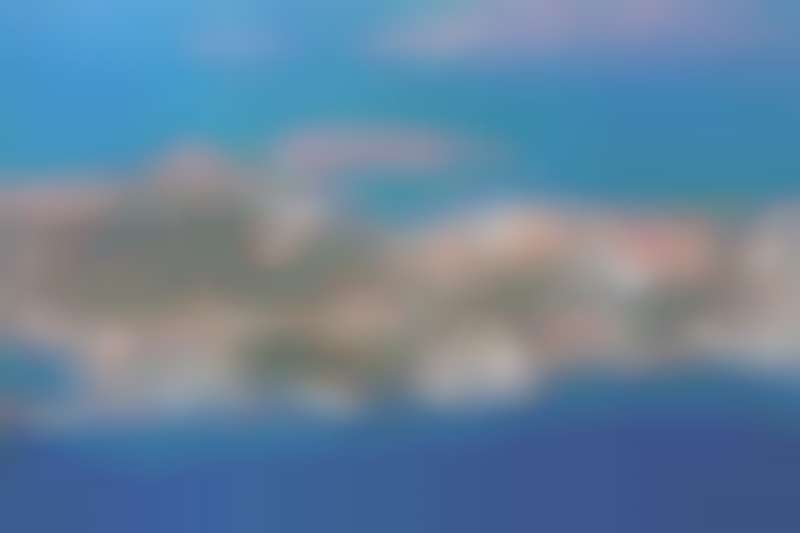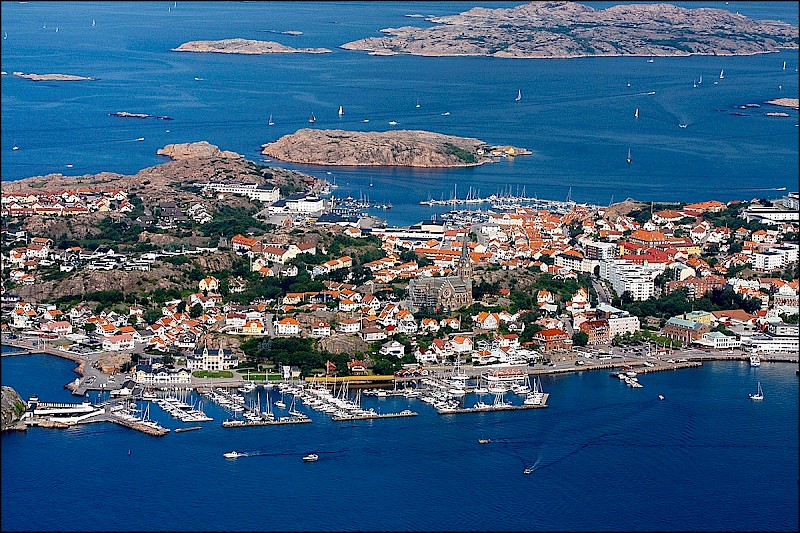 Guests describe Lysekil as a hidden gem in the most beautiful part of Sweden. The peninsula with beaches and the sea in any direction. The landscape is amazing with its beautiful, rounded rocks that can be experienced just a short walk from the hotel. The beautiful church built in the beginning of the 20th century is a famous landmark that has been guiding ships during decades.
It is a real experience to take a walk on the archipelago of Stångehuvud, walking distance from the hotel, where one can experience the real West Coast of Sweden. 
Relax, breath in, and gather energy at the sunset.
In Lysekil you will also find the best seafood, of course, and at the hotel you can order fresh seafood, book a fishing trip or an oyster safari, where you will try the oysters directly from the sea.
Any experience that relates to the sea, you will find in Lysekil. We have the best diving waters with a lot of species that you will not find anywhere else in the world.