Lysekil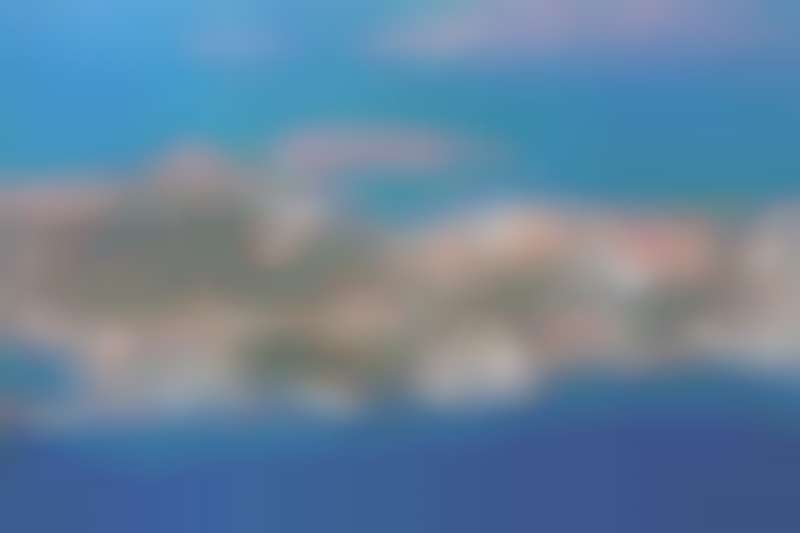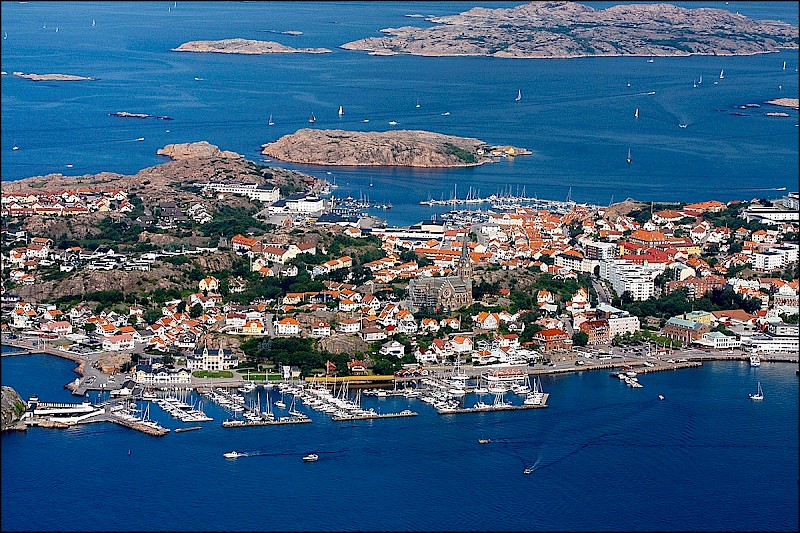 Guests describe Lysekil as a hidden gem in the most beautiful part of Sweden. The peninsula with beaches and the sea in any direction. The landscape is amazing with its beautiful, rounded rocks that can be experienced just a short walk from the hotel. The beautiful church built in the beginning of the 20th century is a famous landmark that has been guiding ships during decades.
It is a real experience to take a walk on the archipelago of Stångehuvud, walking distance from the hotel, where one can experience the real West Coast of Sweden. 
Relax, breath in, and gather energy at the sunset.
In Lysekil you will also find the best seafood, of course, and at the hotel you can order fresh seafood, book a fishing trip or an oyster safari, where you will try the oysters directly from the sea.
Any experience that relates to the sea, you will find in Lysekil. We have the best diving waters with a lot of species that you will not find anywhere else in the world.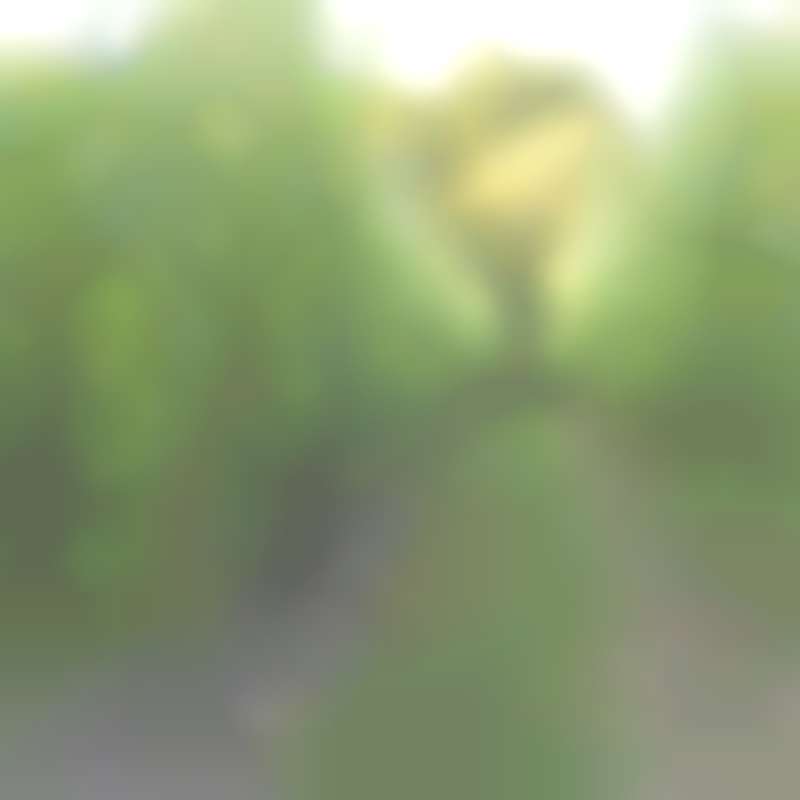 Vingårdspaket
Vingårdspaket
Precis vid infarten till Lysekil, ligger Luna Vingård & Restaurang som började odla vinrankor redan 2009. Idag finns det över 5000 vinstockar på ängarna runtom Luna och där odlas mest solaris men även lite pinot noir och fruher burgunder.
Välkommen att göra att besök på vingården där ni får lära er konsten att odla vin i norr, men även den fantastiska historien om hur det kommer sej att det hamnade en spansk tapasrestaurang i en rondell i Lysekil.

Paketet inkluderar:
 
Välkomstdrink
Vingårdsguidning
Vinprovning
Avsmakningsmeny 5 rätter
Övernattning i dubbelrum - sov gott i mjuka sängar från Viking Beds of Sweden
Härlig frukostbuffé med varma våfflor och nybryggt kaffe
Pris från 1890,- per person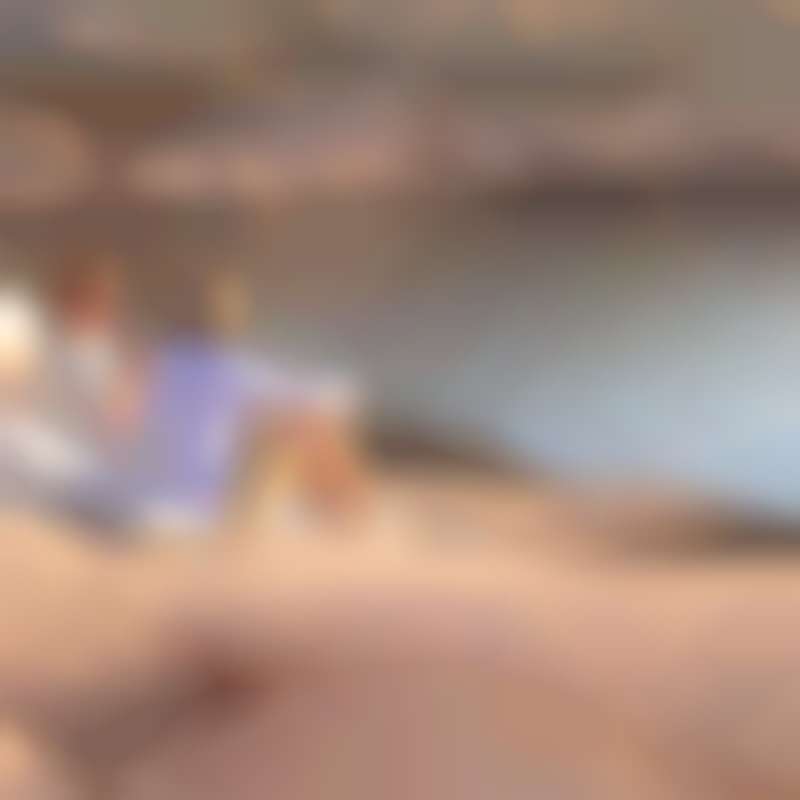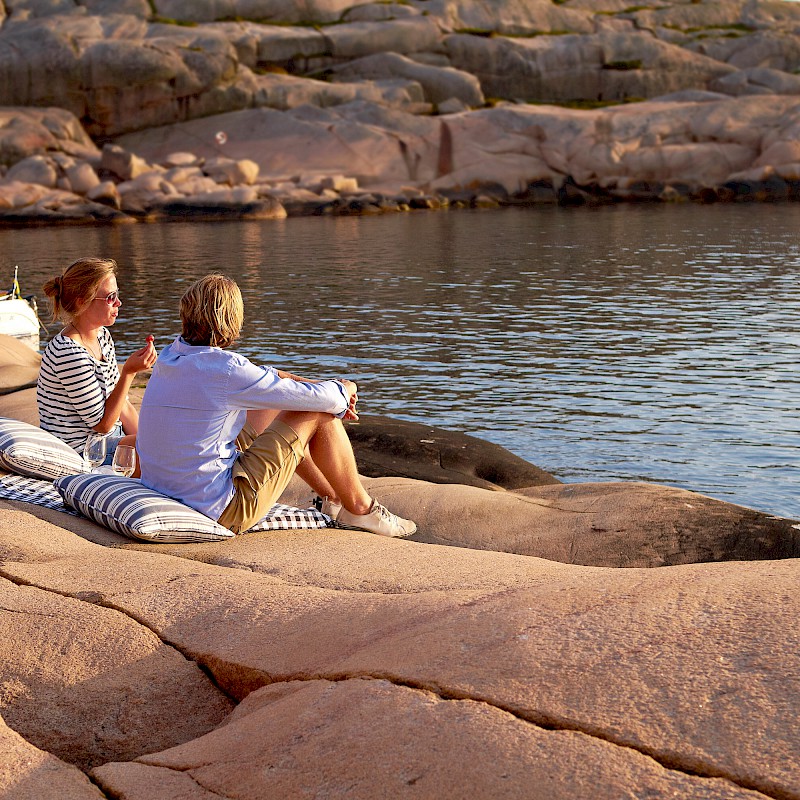 Saltahavspaket
Saltahavspaket
Man brukar säga att i Lysekil finns det hav och stränder i alla väderstreck, då Lysekil ligger allra längst ut på en halvö. Med Sveriges enda riktiga tröskelfjord som granne blir ett besök på Havets Hus en upplevelse för hela familjen. Här får ni möta alla havsdjur som simmar omkring i Gullmarsfjorden och detta är ett uppskattad händelse för både barn och vuxna.
Barnen får även med sej handgjorda krabbfiske spön från hotellet, så ni har möjlighet att ge er ut och upptäcka krabborna på nära håll.

Paketet inkluderar
Välkomstfika i Grands bibliotek
Entrébiljetter till hela familjen (max 2 vuxna & 2 barn)
Krabbfiskespön till barnen
Övernattning i familjerum med extrasäng- sov gott i mjuka sängar från Viking Beds of Sweden
Härlig frukostbuffé med nybakta våfflor och nybryggt kaffe
Pris från 2295,- per familj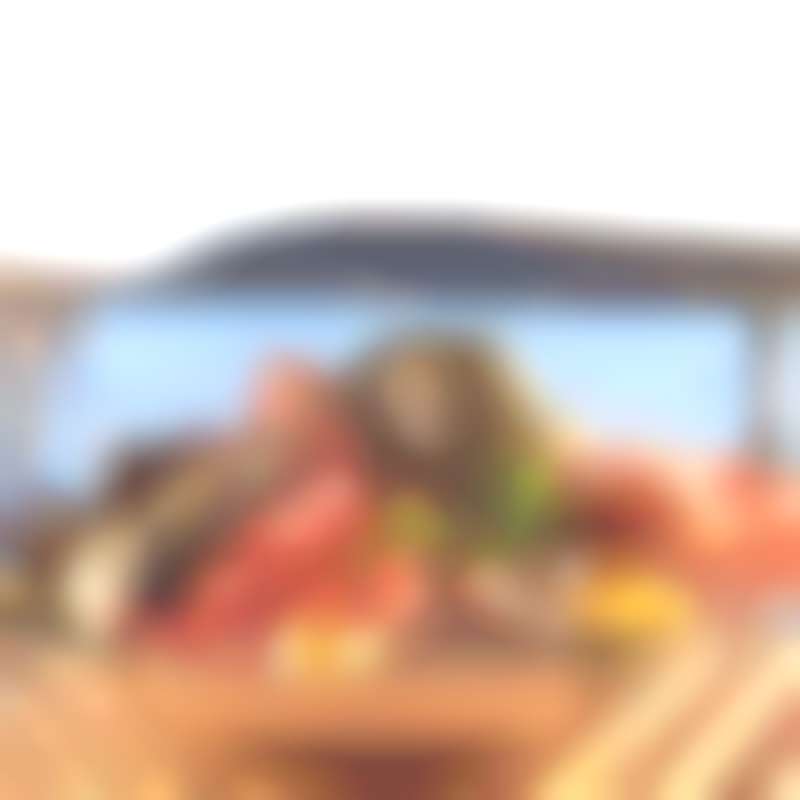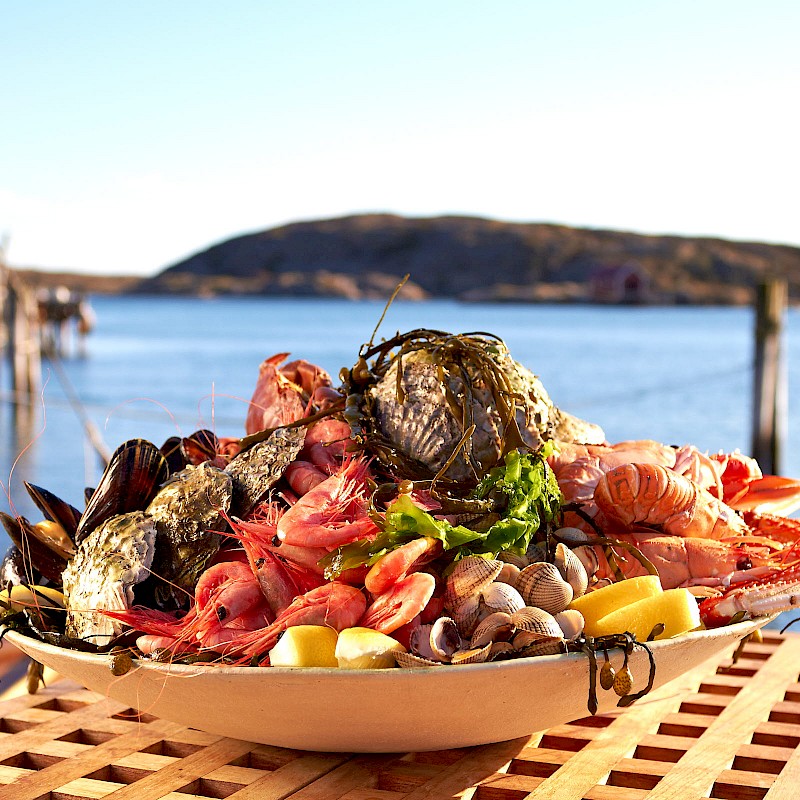 The Seafood Package
The Seafood Package
Enjoy fresh seafood at the Swedish Westcoast.
This treat includes 2 nights stay at Grand Hotel Lysekil with our own seafood treat to be enjoyed in our library or we prepare a basket that you can bring for picknick at Stångehuvud!
The package includes:
2 nights stay in double room (minimum 2 persons, singel stay + 600,-)
Delicious breakfast buffet with waffles, freshly baked bread, scrambled eggs, bacon and more...
Welcome fika (Swedish word for coffee and biscuits)
Fresh prawns with dip-sauces and bread
A bottle of ice cold cava
Price from 1990,- per person