Specials
Experience unique Lysekil and West Sweden
There are plenty to do for everyone and every need can be fulfilled in this amazing place in the end of a road.
If you just would like to rest after a hard week, a relaxing walk to the shore will do you good. 
Sit down on the typical granite rocks, breath out and watch the beautiful the spectacle of nature with the magical rocks that can only be found in this part of Sweden.
But if you instead would like to activate yourself, there are many activities to be found nearby.
In Lysekil there is a lot to do whether you are looking for activities or pleasure. Alternate a visit at the golf course with a wine tour at the most northern vineyard in West Sweden. Rent bikes and take a boat trip with the bike and experience the beautiful fishing community Fiskebäckskil. 
Take the family on an adventure and discover the sea life in our fjord and greet snow leopards and pat cows in Nordens Ark – Zoo & Wild life park. Make short day trips and enjoy the atmosphere in the old fishing villages such as Smögen, Grebbestad and Strömstad, or take a slightly longer trip to Gothenburg (about an hour's drive) or maybe you would like to take the opportunity to visit Norway, as Olso is only two hours away by car.
Feel free to tell us about your expectations and our skilled staff will help you with tips and help to book everything from diving instructors and bicycles. We will love to help you to pack a picnic basket for the genuine nature experience at our breathtaking rocks or reserve a table at one of Lysekil's lovely restaurants.
Below you see some popular hotel specials where we have combined different experiences that you will remember for a long time.
Dinner & Delight
The success continues and during 2021 many famous Swedish artist will be visiting Grand Hotel Lysekil. 
In june Niklas Strömstedt, a word famous Swedish pianist, will visit the hotel and the next guest is one of Sweden's most beloved artists, Robert Wells, who will visit the hotel in august.
There are more famous Swedish musicians to come, so make sure to follow us on social media or/and sign up for our newsletter!
Dinner & Delight are exclusive events with a limited number of guests. Enjoy a delicious dinner in the company fo good friends and get an experience for all the senses! Our sommelier has combined a wine package that is in perfect balance between food and drink. Expect a special evening, where dinner and delightful music will make this an experience you will remember…
Terms and conditions
Limited number of seats. In the Knights' Hall, a maximum of 80 people can be seated together with a stage, which means that there will never be more guests than this number at a Dinner & Delight event. Due to the current restrictions, however, we have limited the number to a maximum of 50 people. Should the restrictions change, it may be possible to add guests to your party afterwards.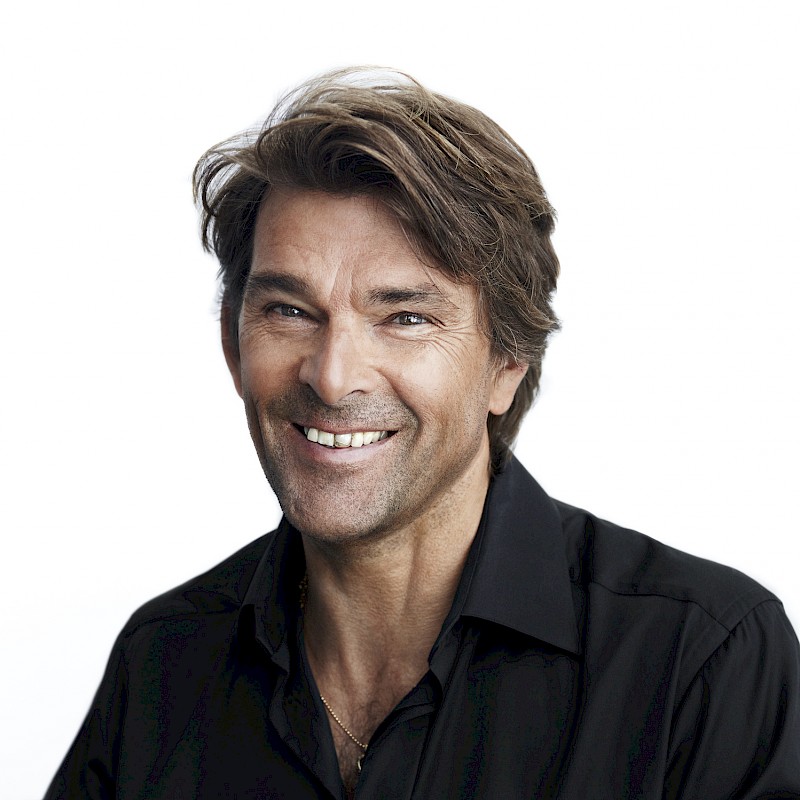 Dinner & Delight with Niklas Strömstedt
Dinner & Delight with Niklas Strömstedt
Sweden's most beloved artist visits Grand Hotel Lysekil!
During the Epiphany weekend, Supé & Soaré was graced by Niklas Strömstedt, accompanied by Marika Willstedt!
It turned out to be three incredibly cozy evenings filled with truths and tales, melodies we remembered, joy, and tears.
A magical experience that we will remember for a long time...
A big thank you to Niklas & Marika for visiting Grand Hotel Lysekil!
Hope to see you again soon!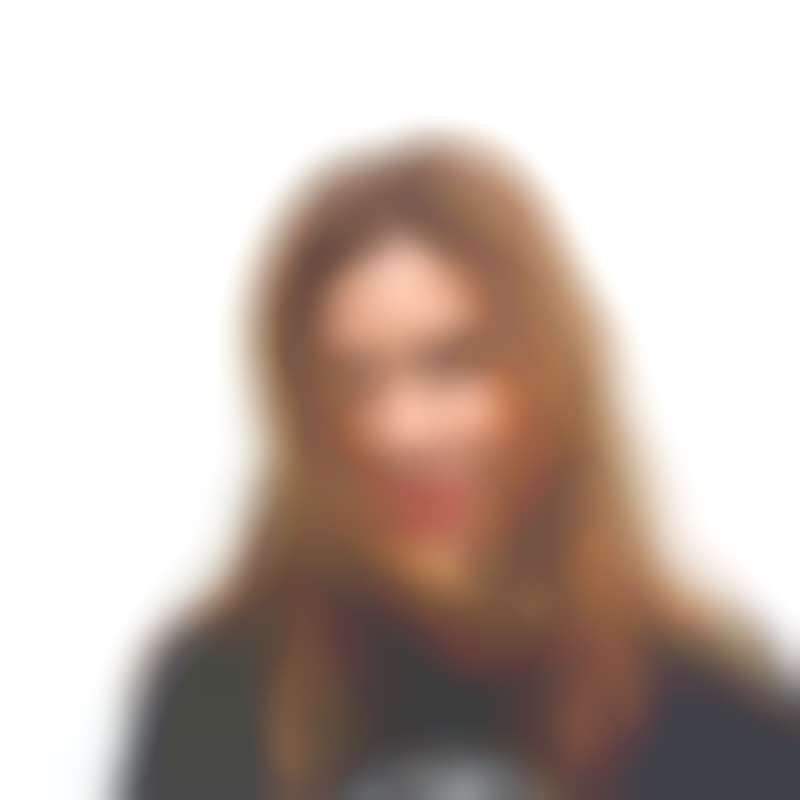 Supé & Soaré with Caroline af Ugglas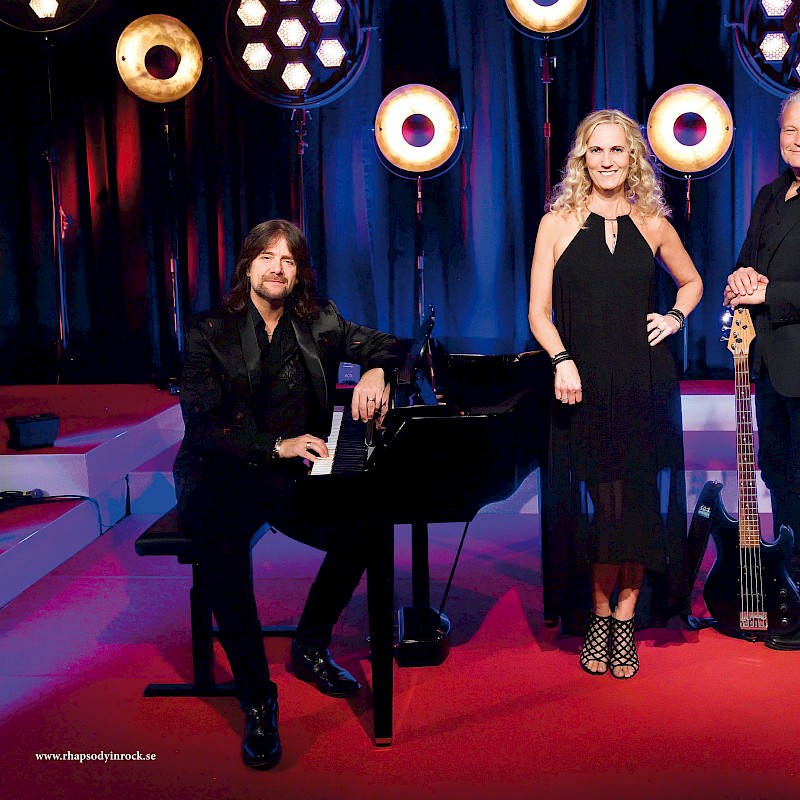 Dinner & Delight with Robert Wells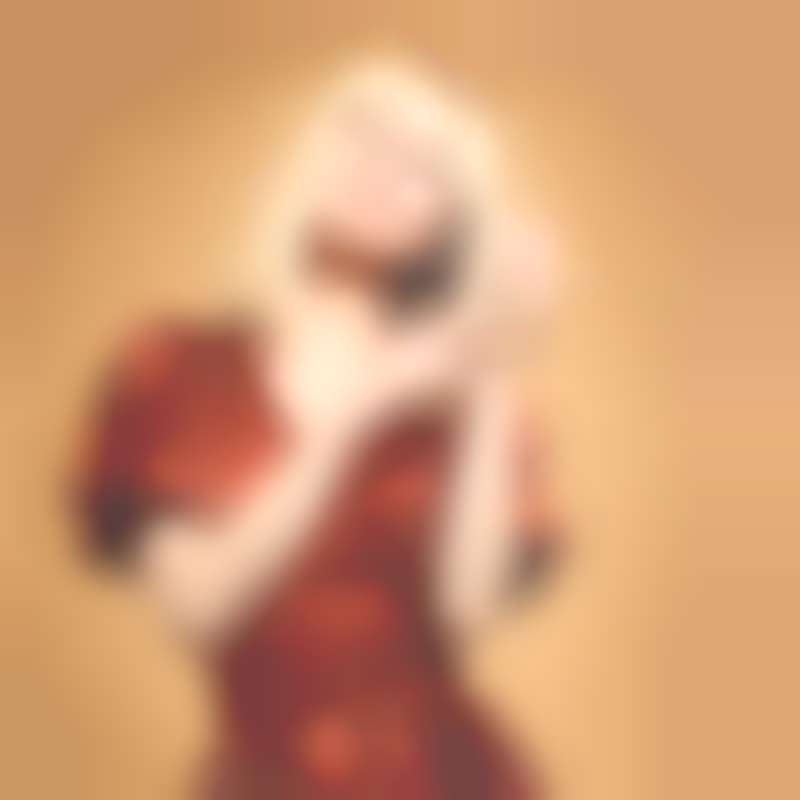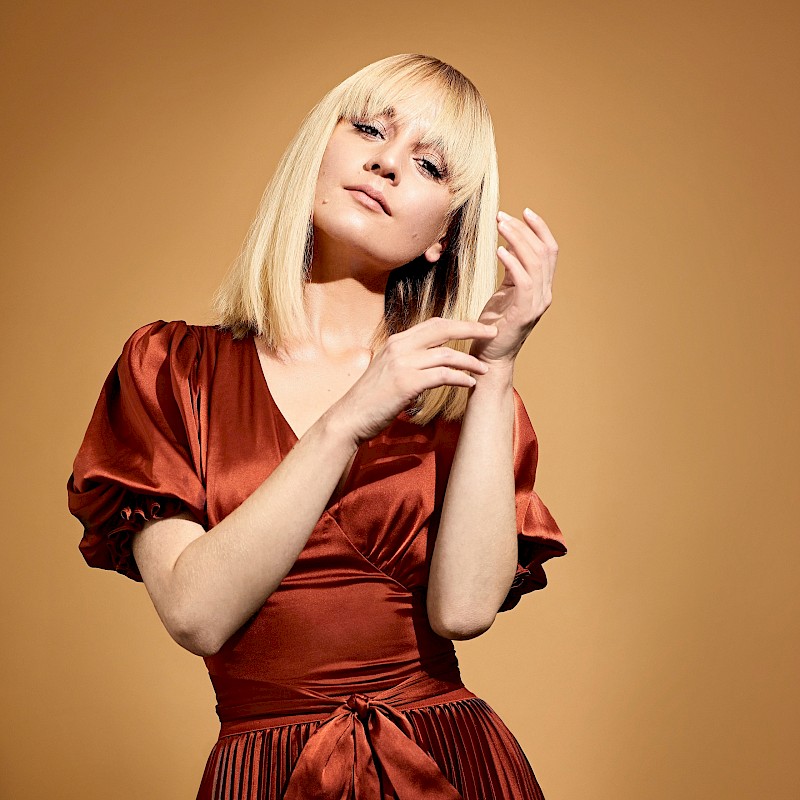 Supé & Soaré with Anna Bergendahl
Supé & Soaré with Anna Bergendahl
In November 2021, the incredibly talented Anna Bergendahl visited Grand Hotel Lysekil, accompanied by Kristofer Eriksson.
It was a magical weekend where Anna delivered a magnificent performance, interspersed with delightful stories from her life as an artist.
You can find clips from the evening on our Instagram and Facebook pages!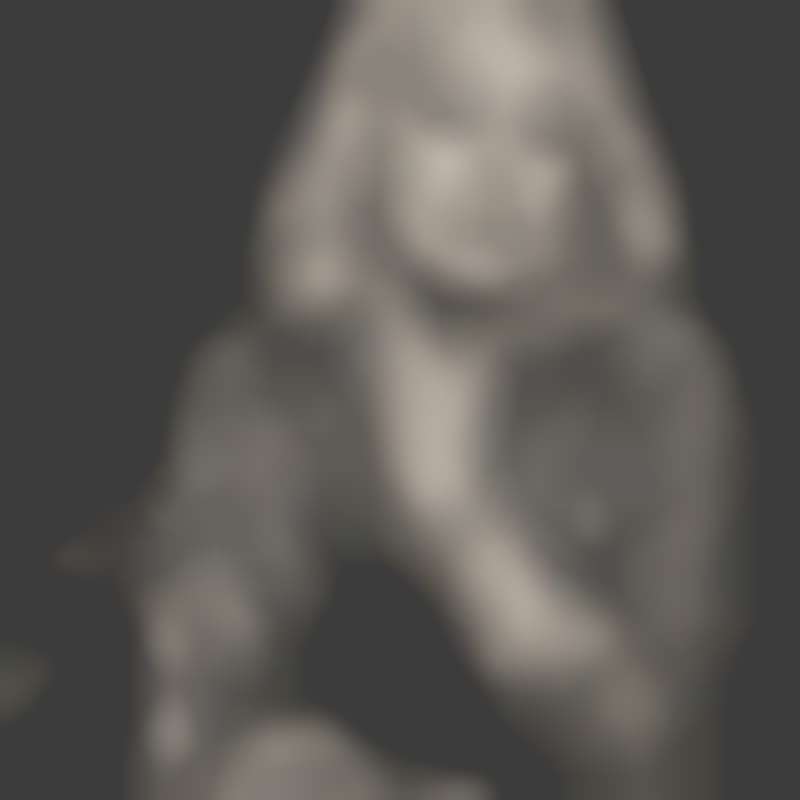 Supé & Soaré Christmas with Louise Hoffsten
Supé & Soaré Christmas with Louise Hoffsten
Louise Hoffsten is one of Sweden's most beloved artists and has just released a new single, 'I Know A Place Called Memphis.' On December 17th and 18th, Louise visited Grand Hotel Lysekil to perform for an intimate audience, along with Richard Krantz.
It was a unique experience for our guests, who had an absolutely fantastic evening with their favorite artist. An evening filled with laughter, improvisation, and a guest singer from the audience who got on stage to sing a duet with Louise. An unforgettable experience for all guests. You can find clips from the evening on our Facebook and Instagram pages.
A big thank you to Louise & Richard for a magical show! ♥
Fler gästartister är på gång så för att inte missa något evenemang, följ oss på sociala medier och/eller prenumerera på vårt nyhetsbrev.
Supé & Soaré är exklusiva VIP-tillställningar med mycket få gäster. En middagskonsert, där ni får uppleva er favoritartist på nära håll. Här njuter ni en delikat måltid i goda vänners lag och får en upplevelse för alla sinnen! Husets sommelier kombinerar alltid ett vinpaket som ligger i perfekt balans till kvällens meny.
Förvänta er en speciell afton, där smaker och musik ligger i fokus, vilket gör detta till en upplevelse ni kommer att minnas länge…
Vi värnar givetvis om våra gäster och följer Folkhälsomyndighetens riktlinjer gällande vår verksamhet. I dagsläget släpper vi max 50-60 platser per evenemang, då vi vill att alla gäster ska få en unik upplevelse med sin favoritartist utan att trängas. Här möter ni artisten direkt vid middagsbordet i en nära-konsert som är unik i sitt slag.
Kvällen startar med förmingel, för att sedan fortsätta med en delikat trerättersmeny i anrika Riddarsalen på Grand Hotel Lysekil.
För bokning av showpaket med övernattning, kan ni antingen gå in i bokningskalendern direkt och välja det datum er artist spelar och boka direkt, där ser ni även de olika priserna beroende på vilken rumstyp ni väljer. priset skiljer något från rum till rum då Grand Hotel Lysekil är ett vintagehotell och alla rum är olika. Vilket rum blir er favorit?
Ni kan även klicka i rutan på respektive artist och trycka på boka-knappen.
Önskar ni endast supébiljett och ej övernattning, skriv detta i meddelande när ni bokar. Det släpps endast ett begränsat antal biljetter utan övernattning per konserttillfälle.
I Riddarsalen har hotellet tidigare haft gästartister som Björn Rosenström, Caroline af Ugglas & Robert Wells. Följ Grand Hotel Lysekil på sociala medier, så missar du ej när din favoritartist besöker hotellet.
Grand Hotel Lysekil ligger mitt i Lysekils centrum, drygt en timmas bilväg från Göteborg.
Finstilt:
Begränsat antal platser till varje tillställning. I Riddarsalen kan maximalt 80 personer få plats tillsammans med en scen, vilket innebär att det aldrig kommer att bli fler gäster än detta antal på ett Supé & Soaré evenemang. Vi anpassar givetvis varje konsert efter folkhälosmyndighetens rekommendationer. Om någon middagstillställning ej kan genomföras pga. skärpta restriktioner kommer vi att flytta fram evenemanget till ett datum som fungerar bättre, så ni som bokat, ej går miste om detta fantastiska tillfälle!