Meetings & Venues
Meetings have been held in this historic building since the beginning of the 20th century.
Here you will find all the possibilities. Whether it is a private meeting in the Grand Hotel Suite, a conference, to book the entire hotel for your private board meeting without prying eyes, a memorial service, a birthday party, trade show or a gala dinner, we have the premises that will meet your expectations.
Grand Hotel Lysekil offers innovative service, exceptional catering, and great event spaces.
Rent a workspace for yourself for a couple of hours or a whole day or book one of Grand's meeting spaces that can be adapted for both smaller and large parties.
Regardless of whether you are a small group or would like to set up a meeting for more than 100 people, we will custom your event to perfection.
From planning to execution, our hotel team will ensure that you will have a seamless process and your guests will experience a fantastic event. 
Adventure and activities often come hand in hand with planning event. If you wish to give your guest a great surprise, our team can help you with arranging everything from a vineyard tour with tasting menu and winetasting to a boat trip, fishing lobster or oysters. Depending on the season we can also book experiences as diving, climbing, kayaking, city walking tours and much more.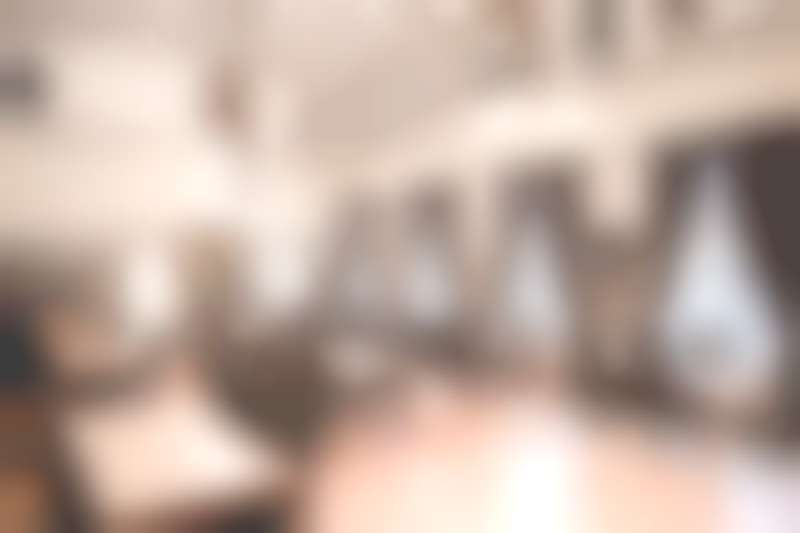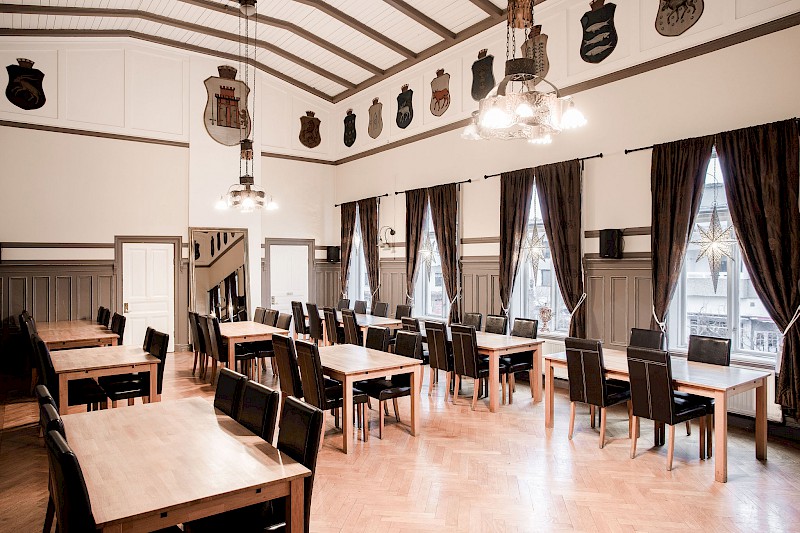 Creative Rooms for peace of mind and meetings
When you rent work space in Grand Hotel Lysekil, you have access to free Wi-Fi, free coffee and printer as well as office accessories. If you miss something, there is an office store just across the street for your convenience, with a large assortment of everything one might need, such as special pens, needles, folders, USB sticks or other gadgets.
Book a meeting with a colleague where you have access to everything for a reasonable amount of money.
Grand Hotel Lysekil's event spaces for meetings and venues.
In all event spaces there is access to flipcharts, projectors, and screens. Some event spaces have a sound system. Any special equipment can be requested, for a fee.
The Knight's Hall for meetings, venues, exhibitions, or trade shows - up to 100 people
The library for meetings, venues, exhibitions, lectures etc. - up to 60 people
Grand Hotel Suite large - meetings for 2-8 people
Grand Hotel Suite small - meetings for 2-6 people
Luna Vineyard & Restaurant - meetings for up to 50 people
Oscars - meetings, events, bigger trade shows and conferences etc. up to 500 people
Enquiry
Please fill in below form and we will get back to you.